The world's largest crypto exchange, Binance, has been assisting law enforcement in Thailand in a crackdown on criminal networks. Furthermore, the firm is reportedly planning to open an exchange in the kingdom by the end of the year. 
On October 3, Binance reported that it had played a crucial role in assisting Thai law enforcement. It worked on two operations that led to dismantling criminal networks responsible for major crypto scams. 
Thailand Cracks Down on Crypto Crime
In "Operation Trust No One," Binance provided intelligence that led to the arrest of five people running a pig butchering scam that had impacted thousands of victims in Thailand.
The investigation resulted in the seizure of more than $277 million in assets. In addition to crypto, these included luxury cars and real estate.
Pig butchering scams are also known as romance scams. They are a form of long-term fraud that is initiated via contact through social media or dating apps. The scammer befriends the victim and entices them to make small investments before larger ones, usually in crypto. 
Binance noted,
"Hybrid investment-romance fraud, commonly known as 'pig butchering' scams, primarily prey on novice investors."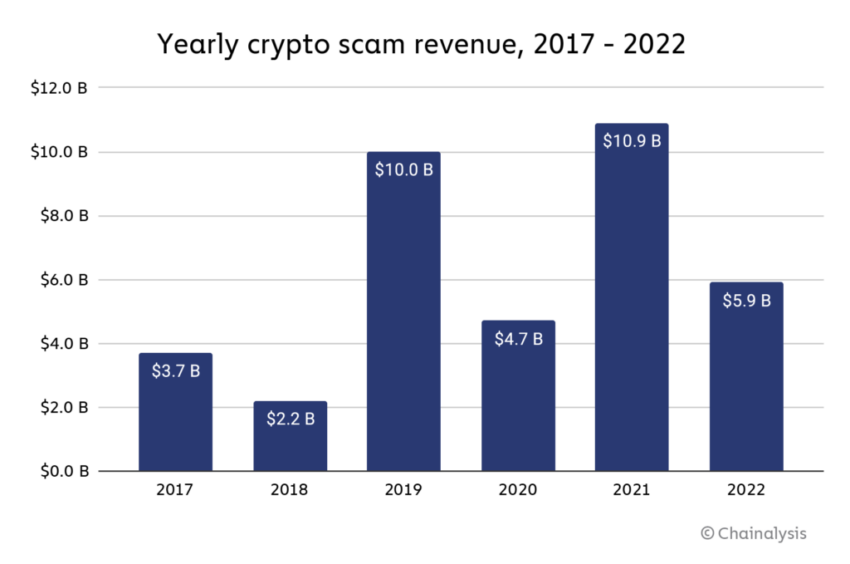 In late August, BeInCrypto reported that a wealthy Thai retiree lost $570,000 to a bogus news anchor in a crypto pig butchering scam. 
In another operation, Binance helped unravel a large transnational crypto scam network. Furthermore, this led to multiple arrests across Thailand and the seizure of luxury assets and cash.
The probe culminated in the arrest of suspects spread across 30 sites in Thailand. Additionally, it employed over 200 officers from the country's Cyber Crime Investigation Bureau.
Tigran Gambaryan, Binance's Head of Financial Crime Compliance, said:
"Our sustained effort brought tangible results, reiterating how genuine security is not hemmed in by geographical limitations."
Binance to Open Thai Exchange
Binance does not currently operate a crypto exchange in Thailand but is reportedly planning to do so. The Thai crypto exchange scene is currently dominated by one player—Bitkub. 
Earlier this year, Binance announced a joint venture with Gulf Innova Co., Ltd. Moreover, it also stated that it had received digital asset operator licenses from Thailand's Ministry of Finance. 
At the time, Binance stated that its new Thai platform would be opened in Q4, 2023. However, there have been no recent announcements.
Thailand has just appointed a new government, which is hoped will be more crypto-friendly following a decade of military rule. Furthermore, the new government plans to airdrop around $270 to eligible citizens via digital wallets and the blockchain. 
However, recent reports have emerged regarding a new taxation system on overseas income for crypto traders so the outlook for Thailand is still murky. 
The post Binance Helps Thailand With Crypto Pig Butchering Scams, Plans Thai Exchange in Q4 appeared first on BeInCrypto.